About Us
The
Company

Details and Specialization and

Latest News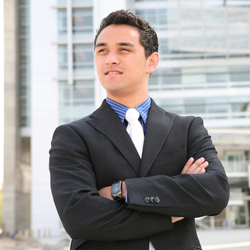 About Our
Company
Riviera is a young enterprise that is a leader in its field-known for its quality, highly efficient professionals and timely delivery of projects. Riviera Consulting provides management consulting, telecom, IT, and data mining services with headquarters in Parsippany, New Jersey (USA) .Out other Locations Riviera has over 100 highly qualified and experienced professionals who always do their best to serve our clients. Our list of satisfied customers and our work has made us get selected as New Jersey's Top Notch for 2007. Riviera is showing consistent annualized growth for last 9 years that is the result of its team work and advanced technology in the growing industry. It is a financially stable, zero-debt company.
Read More
What Makes
Us Special
01
We Work for You!
Our team is a melting pot of talent and experience, drawn from a variety of fields. Their valuable experience to the workings of international markets helps them clearly understand the global perspectives of our clients.
02
Succeed with us!
We integrate the traditionally distinct disciplines of business strategy and process expertise. Riviera's strategy is to measure our success through customer satisfaction, and strive to build lasting relationships.
03
Clients choose us!
Riviera delivers value through quality in project design and execution, reliability and timeliness in delivery, and competitive cost.
04
Our Capabiliies
Riviera Business Solutions provides the best services to help your business get ahead and stay ahead. Riviera has solid experience in delivering complex.